The Best Kept Secret Of The Santa Clarita Valley!
CBS Preschool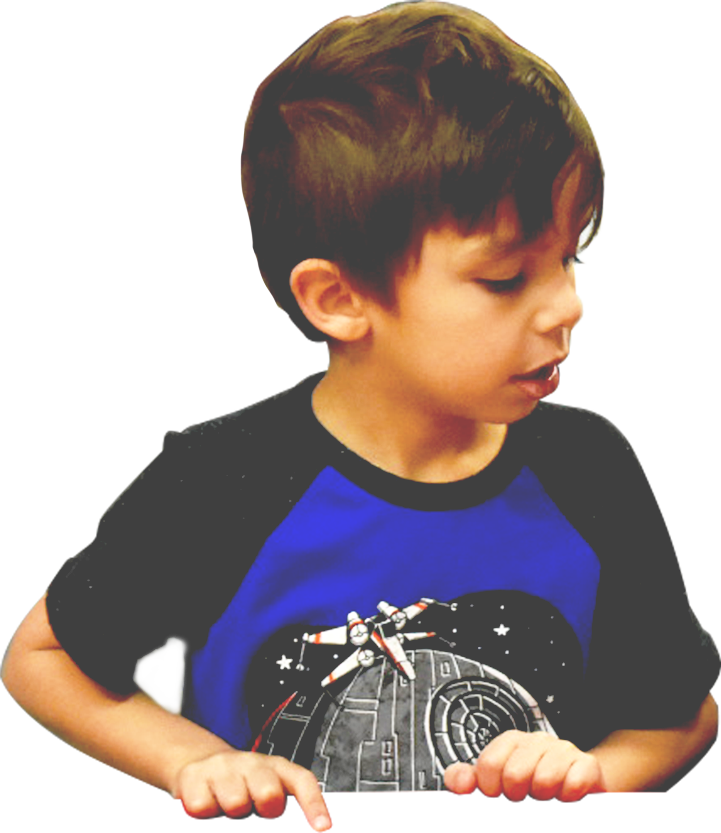 Our
Program features
We offer the only full-service Judaic Early Childhood Education Center in the Santa Clarita Valley.
As a student at CBS Preschool you and your student will have access to our full set of program features such as:
Full and Half Day Programs
No Need to be Potty Trained
Afternoon Enrichment Classes
Small Class Size
High Teacher/Student Ratio
On-Site Field Trips
Year-Round Mommy & Me Classes
Multi-Theme Program focusing On Judaic and Secular Curriculum
Our
Values
At CBS Preschool your child is not just a student but a member of our family. Our staff recognizes that each child needs to build a healthy self-concept: when children feel good about themselves, they can grow and develop with confidence.
As a student at CBS Preschool we try our hardest to put our core values into everything we do. They are:
Tikkun Olam

- Improving the world

Klal Yisrael

- Unity of the Jewish people

Emunah

- Belief in God

Menschlicheit

- Decency toward others

Eretz Yisrael

- Connection to the land of Israel

T'fillah

- Relationship with God through prayer and ritual

Chinuch

- Education and study

Minhagim V'halachot

- Judaism as a way of life

Kavod

- Respect for people, God, the environment, community

Kehillah

- Building a supportive social environment
Our eldest started here in the fall and loves it. Best price and value in all of SCV! The teachers are amazing and they have awesome events and activities at the school such a snow day, petting zoo and a great outdoor play area for the kids to get all their energy out! We can't wait for our twins to start in 2018!
I have one daughter attending the pre-k and two others that already went through this excellent preschool. All my kids have thrived in this loving, safe and caring environment. I would highly recommend this school for anyone looking for a preschool in Santa Clarita.
This Preschool is the most amazing, caring, supportive environment. My daughter attended for 3 years and made the transition to kindergarten smoothly. She was prepared socially and academically!
We love it here! It's like our second home. Love our Rabbi, teachers and staff. Excellent Pre-school!
CBS is part of the family. I wouldn't trust anyone else with my children!
Amazing preschool! My kids loved going to this school and have made life long friends. Very nurturing, caring staff and creative environment.
Both of my kids have thrived at this caring, nurturing and fun environment. Not only has my kids made friends, but I have as well. Learning is an adventure, and this place knows how to make it accessible to all. I know my kids will be more then ready for grade school. I can not say enough great things about CBS preschool.
My daughter just started preschool here and LOVES it. She comes home with adorable art projects and sings songs from school. I love seeing her so happy!
8:30 - 9:00 - Greet children and Parents
9:00 - 10:00 - Outside Time
10:00 - 11:00 - Bathroom/Snack Time
10:30 - 10:45 - Circle Time, Introduce Theme of the Week/Letter/Number of the Week
10:45 - 11:10 - Art/Table Time
11:10 - 11:20 - Bathroom
11:30 - 12:00 - Lunch
12:00 - 12:50 - Supervised Play Time or Enrichment Class
1:00 - 3:00 - Nap/Rest Time
3:00 - 4:00 - Snack Time
4:00 - 5:30 - Play Time/Art Time
5:30 - 5:45 - Snack Time
5:45 - 6:30 - Quiet Play Time